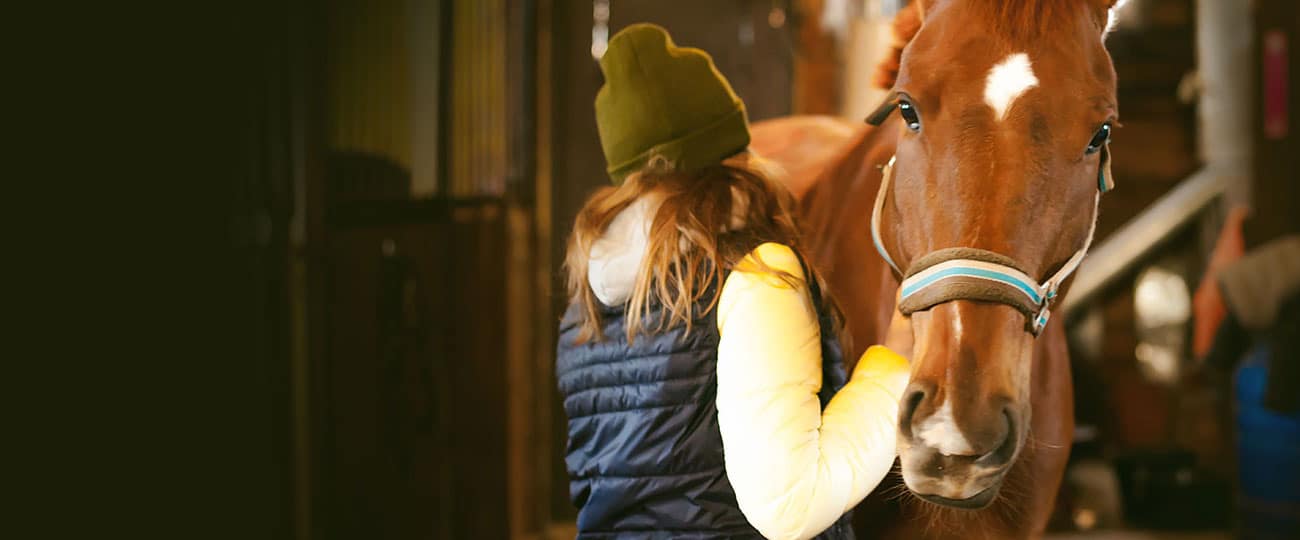 Customizable Nutrition in One Convenient Package
At Formula 707, we know that no two horses are exactly alike. That's why we've created BarnIQ™ — your destination for customized horse supplements, designed to perfectly serve your horse's unique nutritional needs. How does the BARNIQ™ process work?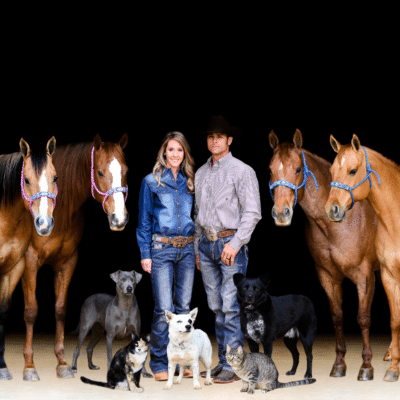 h37 Yearswpmtst-testimonial-heading
I've been a user of Formula 707 for 7 years now. I use the Daily Vitamins and Joint Essentials daily on my horses. My favorite part about these supplements is the pellet formula, all the horses eat it along with their regular feed and none is left behind which ensures me they are getting my money's worth. Traveling the rodeo road making 2-3 barrel runs on your horse a weekend is hard on them and their joints. Feeding my mare… Read more "7 Years"
Brittany Bell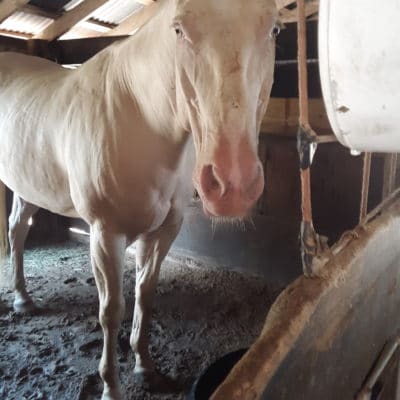 h3Barrel racingwpmtst-testimonial-heading
My horse Moons sun frost aka Bob is the nicest horse to be around but t.c when we would get to the competition he would get anxiety he was afraid of the others getting near him it was hard to warm him up always jumping from others but now I don't have to lunge him before and he has a calmness about him it is much more pleasurable for both of us thank you so much formula 707 Phytocare Hemp… Read more "Barrel racing"
Sonja Fregeau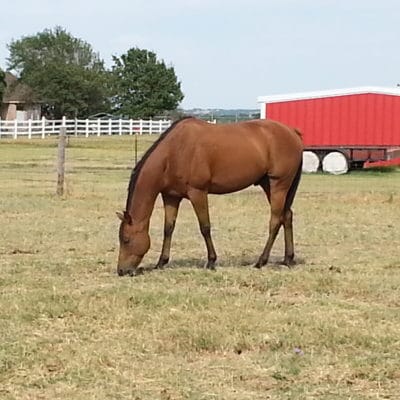 h3Calming Pelletswpmtst-testimonial-heading
I have been using the calming pellets for about a year. So far, this is the only product that has worked on my horse. Thank you for a great product.
Lynn Cox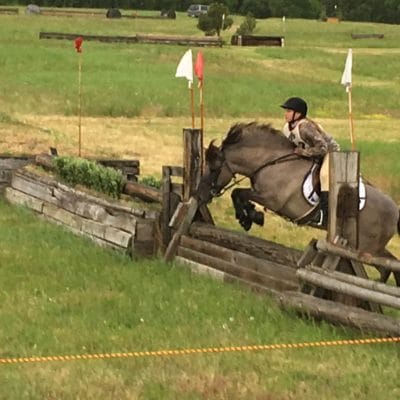 h3707 Joint Supplement Keeps Our Icelandic Pony Moving Wellwpmtst-testimonial-heading
My daughter uses her 12.3 hand Icelandic Pony for dressage, hunter jumper and three-day eventing. Moon is an easy keeper pony and always carries extra pounds. He gets the Formula 707 Joint 6 in 1 plus Daily Essentials combo fresh pack. With all the pounding his joints take due to the jumping and extra weight, we feel confident that we are protecting his joints and that he gets all the vitamins and minerals he needs. Plus, tearing open a fresh… Read more "707 Joint Supplement Keeps Our Icelandic Pony Moving Well"
Phoebe Bechtolt