Hello readers. My name is Phoebe and I live in Durango Colorado. Horses have been a mainstay in my life for 35 years. I currently have 7 equines in my care,  ranging in age from a three year old mustang to a 27 year old Icelandic Pony.
Through the years I have participated in many activities with my horses, my favorites being backcountry riding in the Colorado Wilderness and long distance competitions such as endurance and competitive trail riding.
2016 looks to be a fun year. My eight year old daughter is now active in horses and we will have a busy year in 4H. I am also planning a few exploration rides where I will pack in overnight and ride point to point.
Thanks for reading the blog. We love your comments and questions.
________
Annette (age 8) and her pony Moldi (27) riding near Mancos Colorado.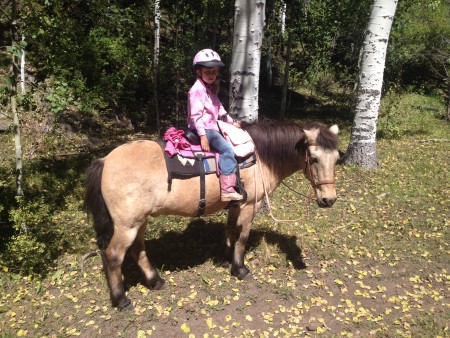 Annette (age 6) and her new mustang Cinch.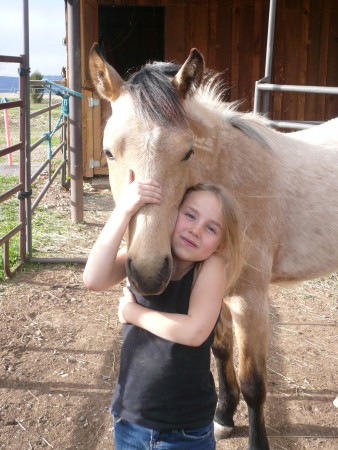 Phoebe riding her "mountain machine", Wylie, on the Continental Divide in the Mt. Zirkel Wilderness of Colorado.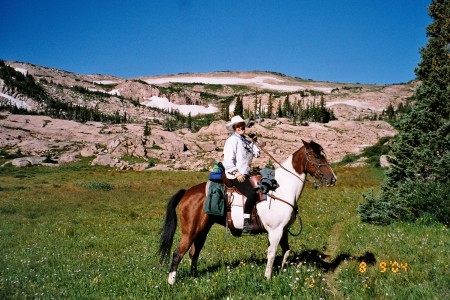 Phoebe on her Paint gelding Wylie, with some of her best riding buddies, riding into the Buffalo Peaks wilderness near Fairplay Colorado.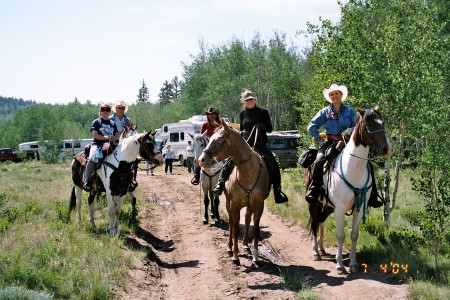 Phoebe and her daughter Annette age 2 on Stella the mustang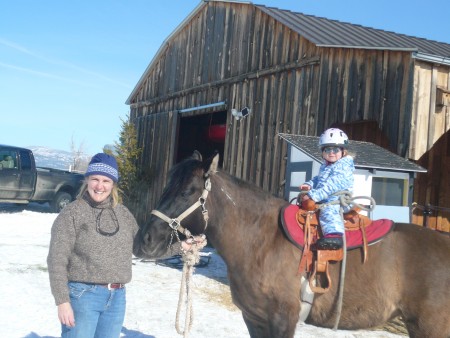 Phoebe competing in an NATRC ride on her mustang Stella.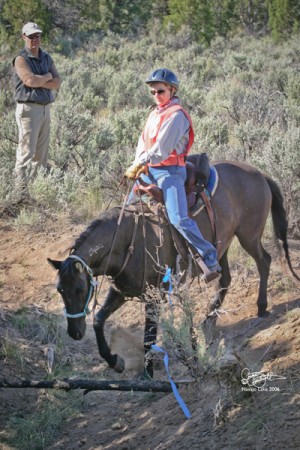 Phoebe and her daughter Annette.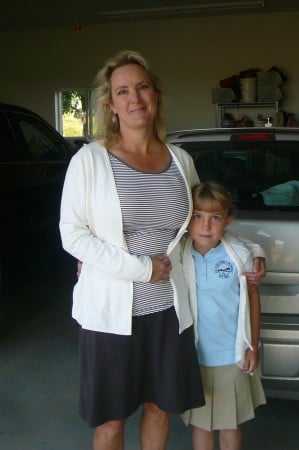 Phoebe riding her mustang/arab mare, Velma, near Durango Colorado.